I designed a PC board in Eagle for the Silicon Labs CP2101 USB-to-UART Serial Converter chip. These are awesome little ICs. Very simple to use. Had the boards made at DorkbotPDX, and as usual they came out pretty good.
(NOTE: This chip has been discontinued. I built a board for their newer CP2102 chip too.)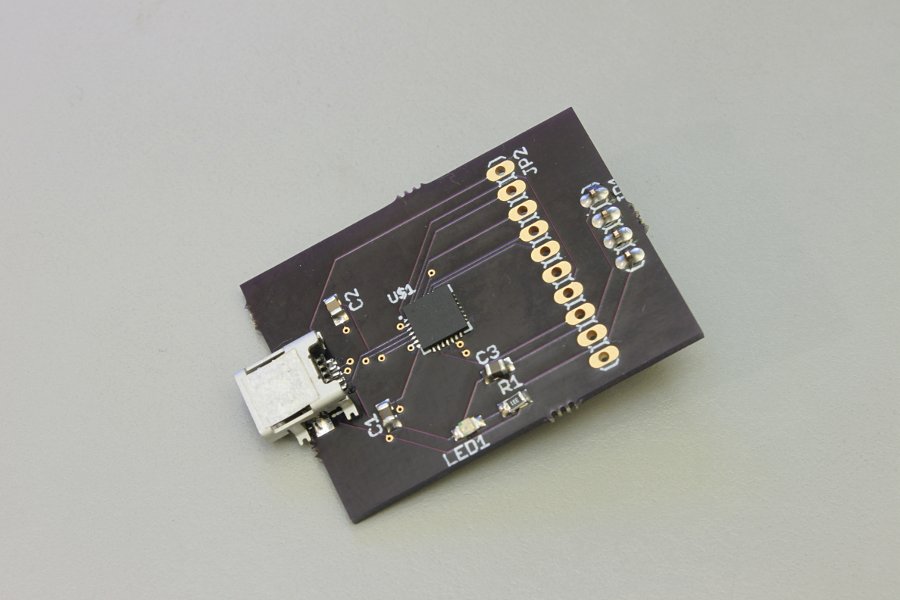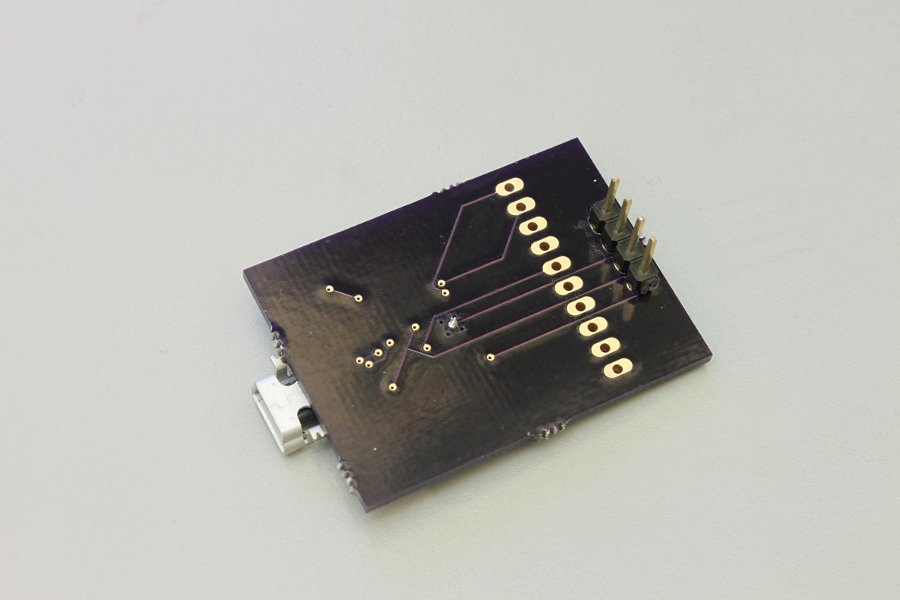 The board is lots bigger than necessary (still learning) and for plain old USB-to-UART use the unused pins that I brought out to pads can be left off. Next time...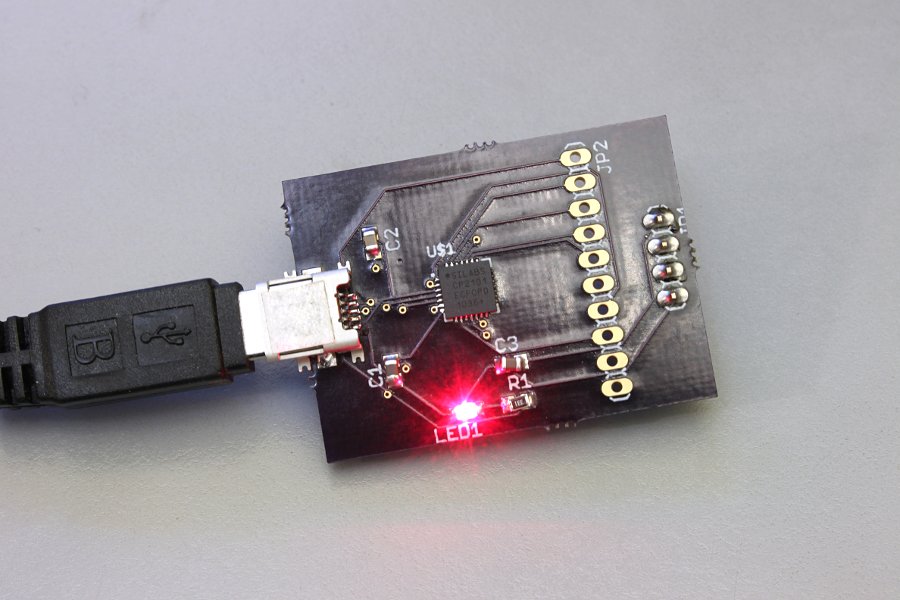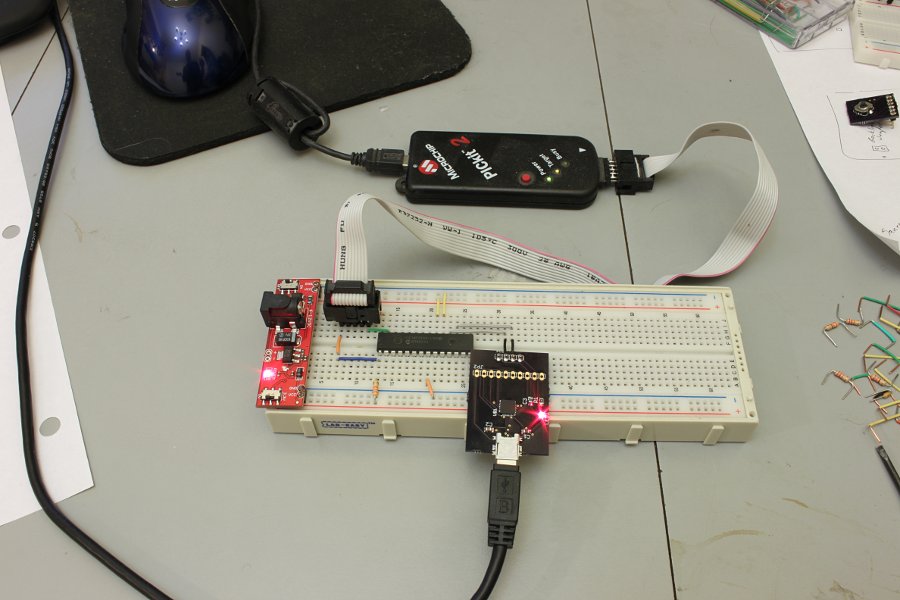 If you want to make your own board just download my Eagle schematic and board layout. You'll also need my Eagle library. This file set is for the DorkbotPDX PCB service. You may possibly have to make changes for other PCB services - I don't know.
Anyway, the board works perfect. But the CP2101 has been discontinued and replaced with the CP2102. Time to make a board for that...